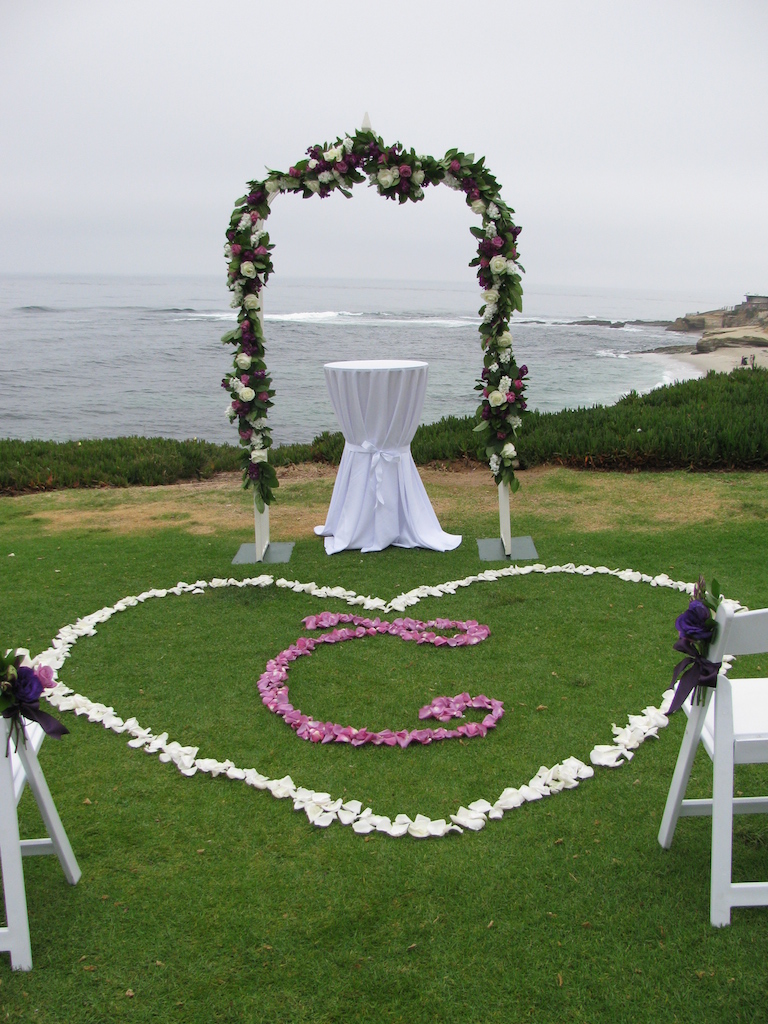 Before you book this beautiful shoreline location for your wedding ceremony know the facts; so not to be surprised after paying all the permit fees.
MAXIMUM CAPACITY: 40 people.
FOUR HOURS permitted – including the set up and breakdown.
NO RESTROOMS available at this site.
NO RECEPTIONS are permitted at this location.
NO ALCOHOL/SMOKING is permitted in Cuvier Park.
NO ELECTRICAL outlets are available.
NO AMPLIFIED MUSIC is permitted.
NO GENERATORS are permitted.